COMPUTERESOURCE is a management and services provider.

**** We are - OPEN - for business ****

Regular Features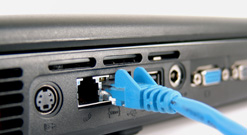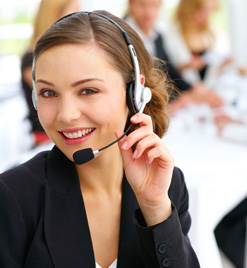 COMPUTERESOURCE provides an array of technology solutions specifically designed for small and mid-size business.

It is our goal to provide the expertise of having your own IT staff with all the benefits, without all the associated costs.

We believe your focus should be on building and growing your business, and not the daily routine of managing your network and associated hardware.

Our network services include:

• On-site support services
• Remote monitoring and management
• Hardware maintenance, including repairs and upgrades
• Anti-virus and spam filtering
• Routine back-up
• Secured off-site encrypted backup
• Recovery solutions

We offer a complete range of services to meet the growing needs of today's networking environment.

Contact us today to find out how COMPUTERESOURCE can help you.